Maintain
Create inviting spaces and protect your
workforce
Minimise your operating costs, foster better experiences, and prioritise safety and security with agile facilities management solutions. Predictive maintenance tools handle requests and streamline communication between your service providers and property managers. 
Conserve
Achieve ambitious net zero

goals
Get a comprehensive view of your energy usage and other operational data to understand your properties' performance. Monitor energy usage, reduce waste, and ensure green lease clauses comply with current legislation. 
Workplaces work better when everything is connected
Leases
Boosting performance, reducing costs, maintaining compliance – managing commercial leases can be stressful. But it doesn't have to be. AI-driven solutions move you beyond manual processes to insights that help you uncover opportunities and get the most value from your leases.  
Lives 
It's easy to keep employees and customers happy when you understand how they interact with your locations. Gain insights into foot traffic, space utilisation, configuration performance, and more. The insights help you plan, measure, and optimise to create engaging, high-performing properties. 
3 steps to transform your business
1. Book a custom demo
Share what you want to accomplish and see exactly how we can help achieve your goals.
2. See your perfect solution
Guided by our industry experts, select the tools you want to support your strategy.
3. Understand where your square feet stand
Cut through the complexity and gain insights and value from your leases.
Let's Connect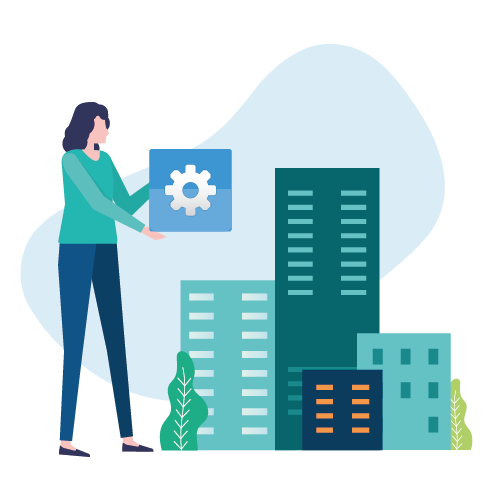 Fill in the form to learn more about our software solutions and services for workplace management, lease administration and lease accounting.