Abstract
Save time with

automat

ion
View all contract information you need, when you need it with AI-powered technology that streamlines your lease abstraction processes. 
Manage
Increase a

ccounting

accuracy
Easily and accurately manage your payables and never miss a lease deadline or hidden costs by outsourcing admin services to an expert team dedicated to your success.
Account
Get support from

accounting

experts
Stay compliant with IFRS16 & ASC 842 standards and simplify your most complex leasing tasks including lessee and lessor accounting requirements. Reconcile invoices and make payments with technology that delivers transparency into property costs on a unified platform.
Plan
Unlock the value in your

leases
Get easy access to the data you need to identify business exposure, support strategic decisions, and lay the foundation for future growth.
Workplaces work better when everything is connected
Locations 
Between facilities management, monitoring energy usage, managing compliance, and more, it can be challenging to manage commercial leases effectively. Centralise that information and manage all your building needs in one place – and make smarter decisions that boost property performance. 
Lives 
It's easy to keep employees and customers happy when you understand how they interact with your locations. Gain insights into foot traffic, space utilisation, configuration performance, and more. The insights help you plan, measure, and optimise to create engaging, high-performing properties. 
Clarity for today. Agility for tomorrow.
Take a deep dive into MRI's occupier solutions and see how you can effectively leverage your leases, monitor your building performance and enhance your spaces for your employees, customers and visitors. Uncomplicate compliance and stay nimble for the future.
3 steps to transform your business
1. Book a custom demo
Share what you want to accomplish and see exactly how we can help achieve your goals.
2. See your perfect solution
Guided by our industry experts, select the tools you want to support your strategy.
3. Understand where your square feet stand
Cut through the complexity and gain insights and value from your leases.
Let's Connect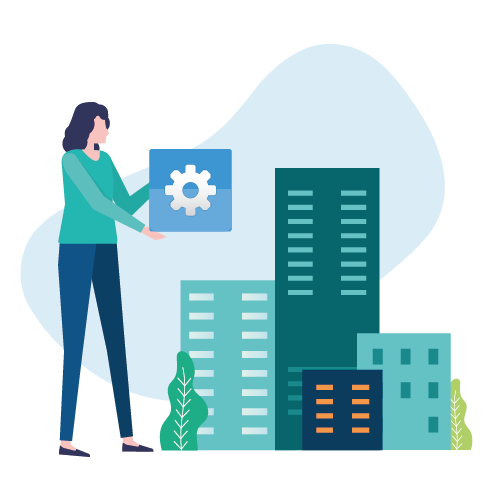 Fill in the form to learn more about our software solutions and services for workplace management, lease administration and lease accounting.