Ensure compliance using software specially designed to manage your real estate and equipment leases
Our lease accounting software has always operated to ensure compliance with core accounting and financial reporting regulations, including AASB 117 and the new AASB 16 and IFRS 16 standards. This means that by using our software, businesses can automate calculations that are otherwise time-consuming, prone to error and difficult to audit in a spreadsheet or separate software approach. Designed as an open information system, the calculated values can be interfaced through to corporate accounting systems to avoid manual journal creation. In addition, fields have been added that capture discount rates, assumed end dates of the lease (taking into account break clauses and extensions, plus comments to satisfy auditors as to why this date has been chosen), incentives, costs and dilapidations.
Lease Accounting Software Features
Time saving calculations
Automatic recalculations and associated balance sheet adjustments when leasing events require it, such as extensions and terminations.
Automated Alerts
Alert functionality for notifications when critical information changes. Finance can also be notified when a new lease is under negotiation.
Comprehensive reporting
New disclosure reports providing details of right-of-use assets, interest, amortisation, cash flow and weighted terms.
What if scenarios
Scenario modelling of new leases to aid decision-making when considering the impact of new contracts on the balance sheet.
Let's Connect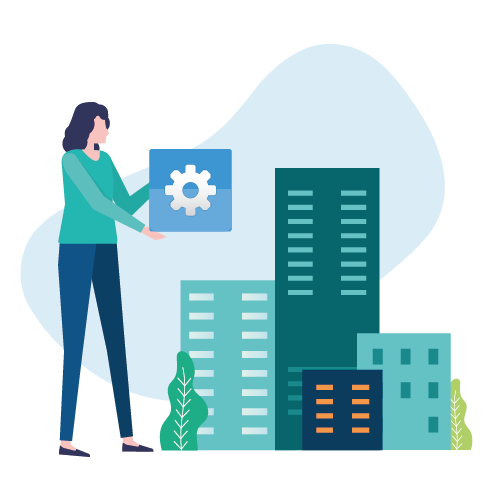 Fill in the form to learn more about our software solutions and services for workplace management, lease administration and lease accounting.