Gain exceptional depth of real estate intelligence to support better decision-making
If you're tasked with managing real estate activities within your organization, we understand that you'll be faced with a wide variety of pressures and complexities. These range from simply ensuring basic lease, transaction and FM processes run correctly and accurately, through to a responsibility to meet reporting and accounting requirements. To achieve these objectives, real estate departments demand software that provides instant access to key property information and can produce easy-to-understand KPI reports and dashboards. In addition, staff expect technology with a familiar feel and ease of use. Horizon CRE delivers these benefits, and by empowering greater efficiency and productivity it can help turn real estate to your advantage.
Features
Specialized technology
Adopt a solution designed specifically for occupiers, with development based on core real estate processes.
Best-in-class functionality
Remove restrictions and barriers by using the latest, industry-standard open technology, making it easy to adapt and integrate with your corporate systems and third-party applications.
An end-to-end solution
Access a full and unrivaled software suite with fully integrated leasing, property and facilities management functionality at your fingertips.
Financial compliance
Adapt to the challenges and complexities of new lease accounting standards with FASB Topic 842 accounting capabilities.
Key Facts
400+
OVER 400 LEASE ACCOUNTING SOFTWARE IMPLEMENTATIONS
100+
USED IN 100+ COUNTRIES
1000+
TRUSTED BY MORE THAN 1000 PROPERTY OCCUPIERS
Serious about security
At MRI, across our range of applications and for our world-class SaaS environment, we are committed to meeting the latest and most recognised industry security standards.
SSAE Audit Standard
MRI Horizon SaaS is audited to SSAE18 SOC I Type 2 standards.
ISO 27001
The MRI Horizon SaaS solution has ISO 27001:2013 security certification.
MRI SaaS Infrastructure
SOC 2 Type 1 and Type 2 and ISO 27001 audits are carried out annually for the MRI SaaS infrastructure.
Let's Connect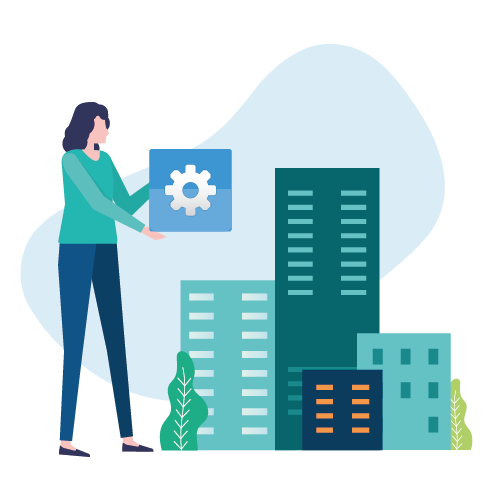 Fill in the form to learn more about our software solutions and services for workplace management, lease administration and lease accounting.